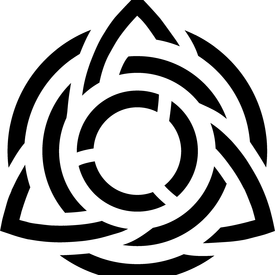 Hardcase technologies srl
@hardcasetechnologie
#1 Handpan case maker - https://www.hardcasetechnologies.com/
For 12% off, Use code viewcy22se12off for 12% Off
Hardcase Technologies is a company founded in 2011 with its headquarters based in Prato - Italy.

To tell our story, we could say that it all started from the magical sound of the most melodious and passion for music. A trip to Denmark had transformed inspiration into a concrete vocation; to interpret the Handpan as a lifestyle, had been the starting point of this wonderful adventure. To transform how it is natural to convey passion and professionalism when you are done with what you love into work.
The focus of HTC is exclusively in the world of Handpans and the optimization of solutions and methods with respect to their transportation and protection of these delicate and precious musical instruments. We base our work on the search for quality, attention to detail and availability; knowing that only through our ongoing commitment we can be the choice of many talented musicians.
Our production is therefore concentrated on the use of semi-rigid and rigid protection. We do not use soft materials or soft-bags because they do not guarantee the protection and security of the instruments that are so heavy yet delicate.
The main materials used in our production are EVA and ABS high impact. Hardcase Technologies aims not only to the private market but works closely with Handpan Makers from around the world. Developing together with their logos and the optimal configuration for their product. We also can offer a door to door service, with discounts on shipments and maximum assistance.

Hardcase Technologies officially entered with Official Retailer in: USA- Japan - Australia - Israel - China - The surprises that the future has in store for us will be certainly many, both in terms of products and in interesting collaborations.