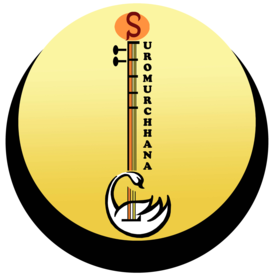 Suromurchhana
@suromurchhana
Suromurchhana, envisioned by Late Sangeet Bidushi Malabika Kanan, was founded in 2007 in Kolkata by Sanjoy Banerjee.
Suromurchhana is a nonprofit organization dedicated towards promoting the great ancient heritage of Indian Classical Music, Dance and Culture. It follows the footsteps of much revered Indian Classical music Maestros Late Sangeet Biduhshi Malabika Kanan and Late Pt A Kanan under the mentorship of their worthy successor Sanjoy Banerjee.
Suromurchhana offers regular music classes, workshop and concerts. Its objectives are to:
-Provide instruction in a traditional way using modern methods which will contribute to the development and understanding of Indian classical music & dance.
-Provide exposure to the exponents of music & dance through performances, student recitals, lectures and publications in various forms.
-Give music & dance scholarships to facilitate quality education.
-Focus on the multicultural aspect of music & dance by bringing together the practitioners from diverse arts, music and dance background, to create social harmony through arts and culture.