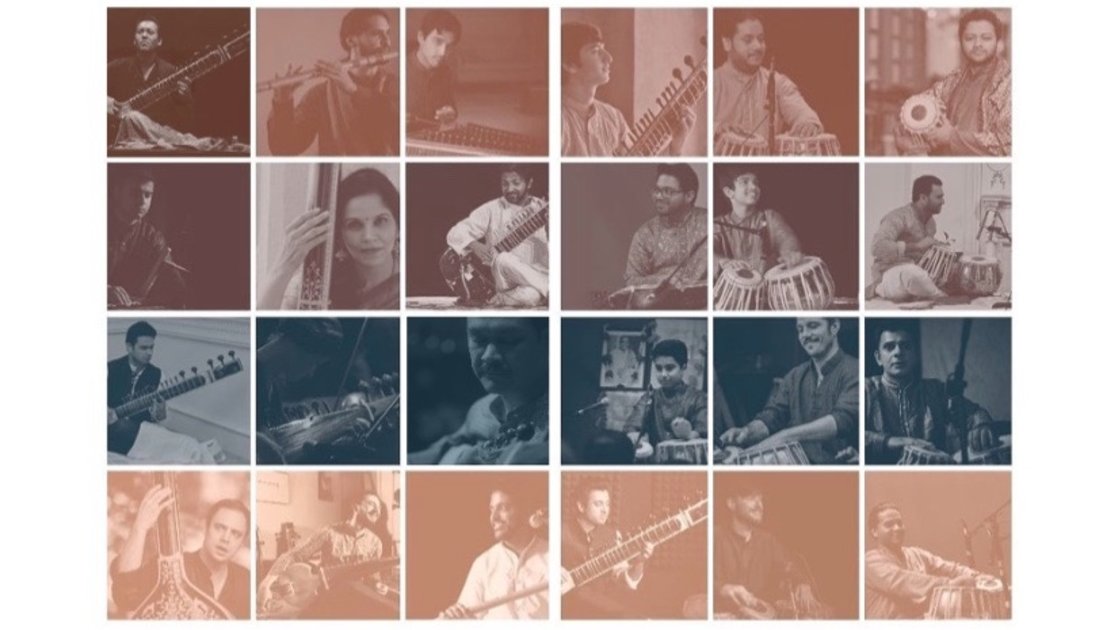 Day and Time
Sat, 30 November 2019 - Sun, 01 December 2019
07:00PM - 07:00AM (EST)
Description
November 30 - December 1 at Bharatiya Vidya Bhavan 305 7th Avenue, NY 10001.
The Chaar Prahar Music Conference is an all night celebration. A rare opportunity to experience the ragas of the evening, the night, and the early morning, this is a community event featuring amazing artists from our community, and we invite you to be apart of it.
Indian music has the very special attribute of assigning melodies and moods to certain times of day and night. With most concerts held during the evening time, so many late night and early morning ragas are rarely heard - especially outside of India. The melodies for the late night and early morning are deep and intense. We curated this program to activate our senses and explore this incredible art form.
A collaboration between Bharatiya Vidya Bhavan, Kolkata Sitar - a NY based Indian music school, Sneh Arts, and Viewcy Studio, Chaar Prahar was created to unite the community of artists and music lovers. Come be apart of this amazing evening.
The Program:
__________________________
Day and Time
Sat, 30 November 2019 - Sun, 01 December 2019
07:00PM - 07:00AM (EST)