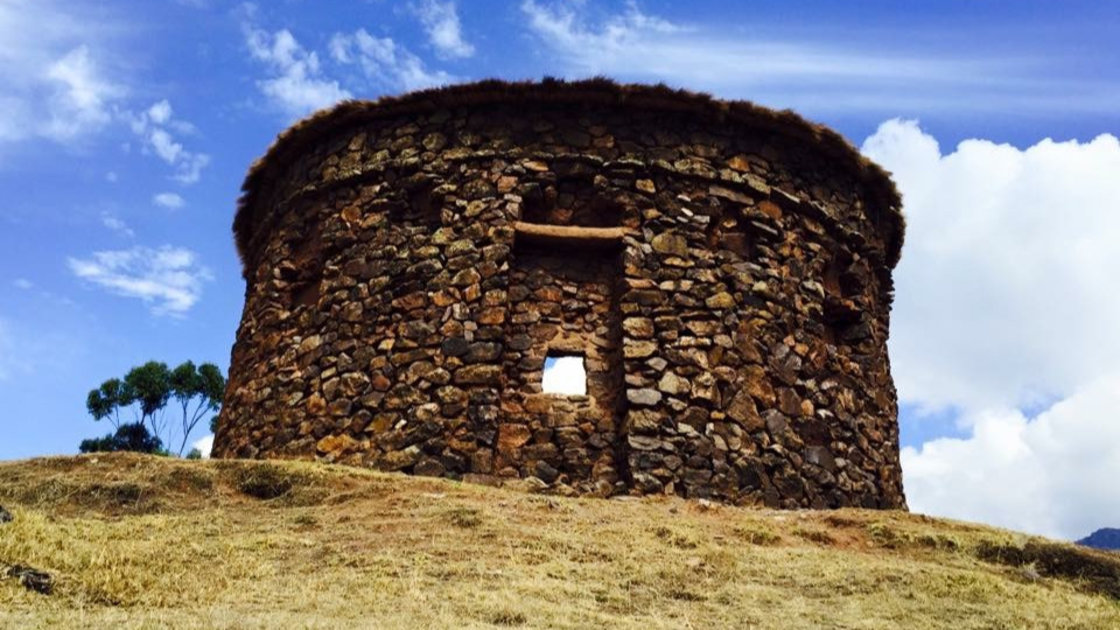 Day and Time
Tue, 28 April 2020
06:00PM - 07:30PM (EDT)
Description
ALL DONATIONS DURING THIS EVENT GO DIRECTLY TO HELP MARGINALIZED COMMUNITIES MOST AFFECTED BY COVID`
Join percussionist and storyteller John de Kadt for an enchanted evening of ancient myth and music.
During these challenging and awakening days of COVID and lock down it is a good time to hear the wisdom of our ancestors.
Our ancestors have left crumb trails behind them through the darkening forests towards something greater than our small selves. Come dive into the deeper shadows and shimmering brilliance of your psyche and soul through the wisdom in ancient tales. Follow kings and queens, serpents and sages, hags and hunters, wild horses and princesses through the trials and magic of being human.
These myths left by our ancestors are neglected treasures to be taken in, and assimilated becoming nourishment and wisdom for our journey. Be carried through the adventurous doors of these stories accompanied by a rich tapestry of drums as time pauses and together we go on a passage of insight and enchantment.
ALL DONATIONS DURING THIS EVENT GO DIRECTLY TO HELP MARGINALIZED COMMUNITIES MOST AFFECTED BY COVID`
Day and Time
Tue, 28 April 2020
06:00PM - 07:30PM (EDT)