Ecstatic Dance with Dj Journey Weaver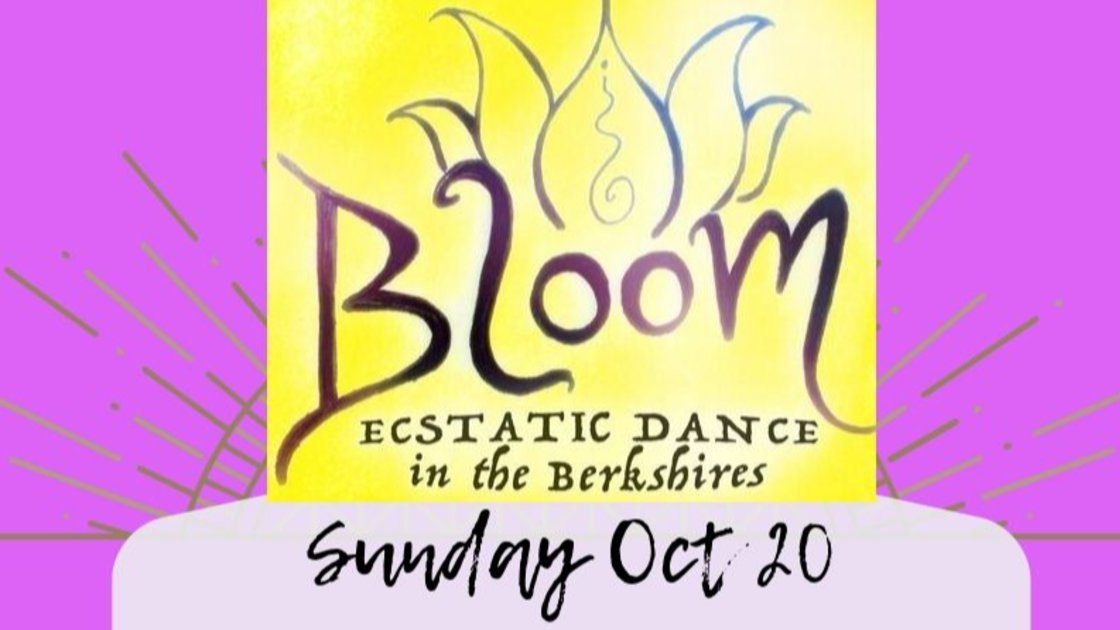 This is an in-person event

Sun, 20 October 2019

07:00PM - 10:00PM (EDT)

Event past Host Jess Kin Organizer Jessica Buzzeo Producer Casey Rothstein-Fitzpatrick A container to creatively connect to yourself, your community and the beautiful BarnSpace at Race Brook Lodge through music and free movement. The basic guidelines of ecstatic dance are: -no talking on the dance floor (there is also space for snacks + socializing) -respect yourself and one another -move how you wish -drug & alcohol free These guidelines help create a safe, all ages space for authenticity to arise, spirits to be activated and true transformation to be had. Featuring musical offerings by: DJ Journey Weaver: (www.djjourneyweaver.com) Trained in Montreal & NYC Pro-DJ schools, with a background in 5 Rythms and Chakra-dance, Journey has experience playing throughout the Northeast and around the world... providing a range of experiences from warm up morning flow to high vibe midnight peak. She loves traveling and adores taking dancers through a journey of discovery in creative expression and connection! Deep/Future House, Downtempo, Glitch, Electro House, Dub, Trap, Moombahton/core, Industrial, Progressive House, Tribal, World Beats, Future Bass, Ambient, and so much more! Nash Atkins (www.facebook.com/thedeepersong): Drawing from spiritual revelations, healing modalities, energy techniques, powerful musical experiences, training at Berklee College of Music, divine inspiration and the purity of the natural world, Nash Atkins weaves together a tapestry of transformational sound. The Deeper Song encompasses music workshops, sound journeys, unconventional performances, as well as intuitive private sessions around the Pioneer Valley and greater New England Area.