Fall 2019 Choir Sign Up and Open House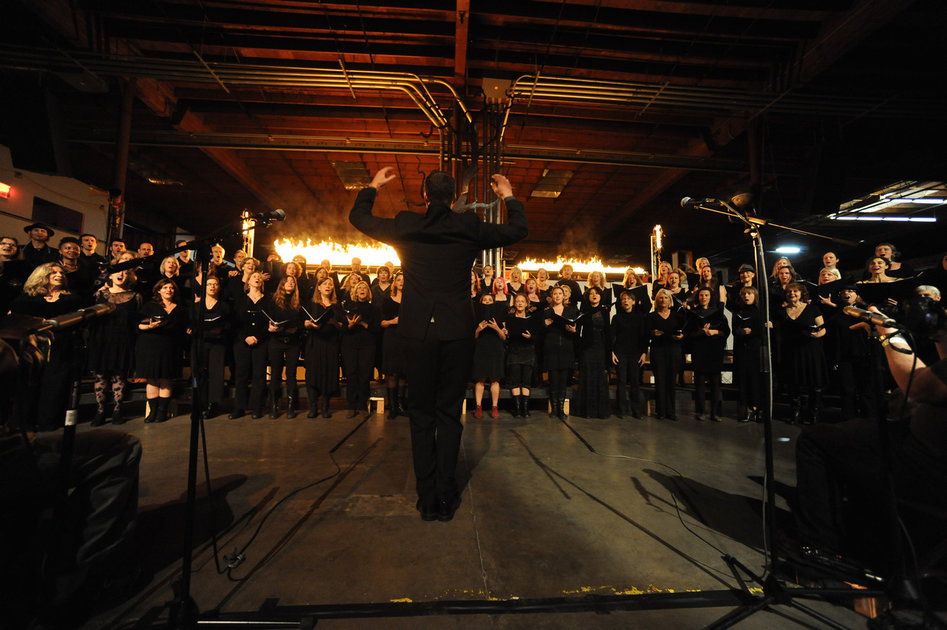 Tickets unavailable at this time This is an in-person event

Wed, 11 September 2019

03:30PM - 06:30PM (PDT)

Event past To sing with the Calling All Choir is to be a member of a community dedicated to the joy of music and singing. We are self-selecting, meaning there is no audition. New members: We welcome new members to come join us for our first rehearsal. We hope you will join us! Please select "Open House" to let us know you are coming or just stop by. Returning members: Signing up for membership registers you for the entire season. You can also sign up for our drop in session to try it out at our first rehearsal. You can either pay in full or in installments. For membership installment payments there is a $10 processing fee. Contact administration at admin@thechromatic.org if you are interested in 3 monthly installments. For alternate payment methods including cash, check, or work trade please choose RSVP and we will be in touch with you. Registering or RSVP-ing here, regardless of payment method, helps us build an accurate membership roster.