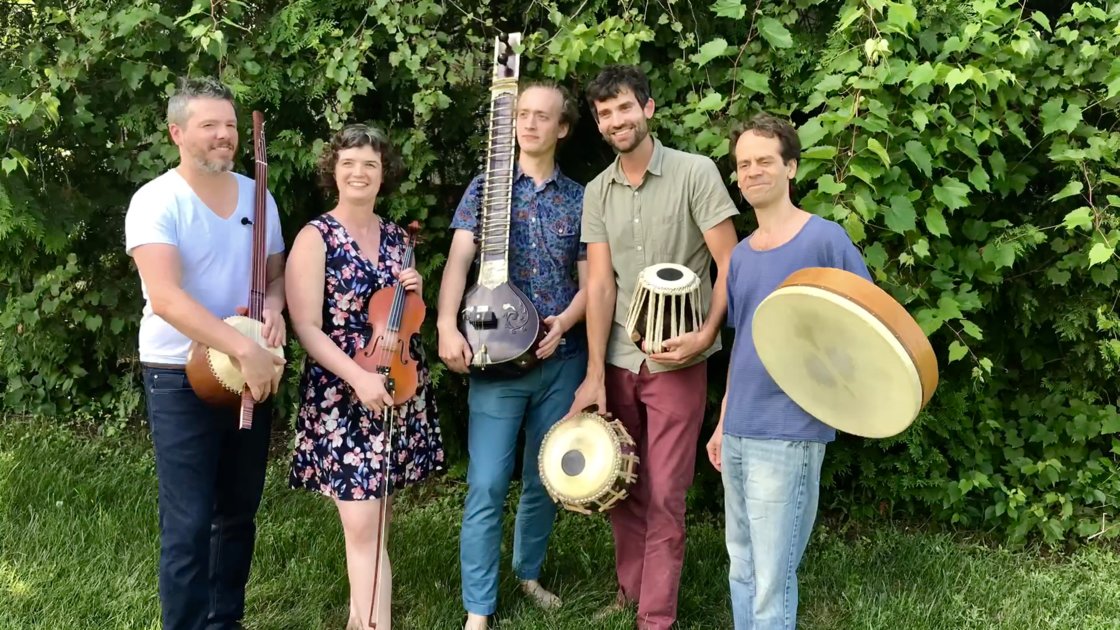 Day and Time
Sat, 14 September 2019
11:00AM - 04:00PM (EDT)
Description
Come out to the woods for a day of music, learning, and meeting fellow musicians! The members of Folk Song will be hosting two respective workshops on the music traditions that fueled their ensemble, Traditional Irish and North Indian Classical. If you're not sure if this is for you, come out to Folk Song's debut show at Caffe Lena on 9/11!: https://nvite.com/caffelena/dd063
This will be an all day event with the Irish music workshop starting at 11 a.m. and the Indian music workshop starting at 1:15 pm. Broken up by snack/tea breaks we will have opportunities throughout the day to share reflections and ideas. The workshops are intended for musicians of any level, so you must bring an instrument. Come enjoy stepping outside of comfort zones! Aside from teaching a little about these various music forms, we hope to share a bit about collaborative approaches and how many possibilities there really are in the world of fusion/crossover genres!
The teaching musicians present will be:
Traditional Irish Workshop
Oona Grady - Fiddle
James Gascoyne - Guitar/Banjo
North Indian Classical Workshop
Galen Passen - Sitar
Robert Meyson - Tabla
The price of admission is 10$ which pays for one or both of the workshops. Come out for the whole day or just a part!
Day and Time
Sat, 14 September 2019
11:00AM - 04:00PM (EDT)
Organizer
Galen Passen