Nonviolent Communication Improv Playtime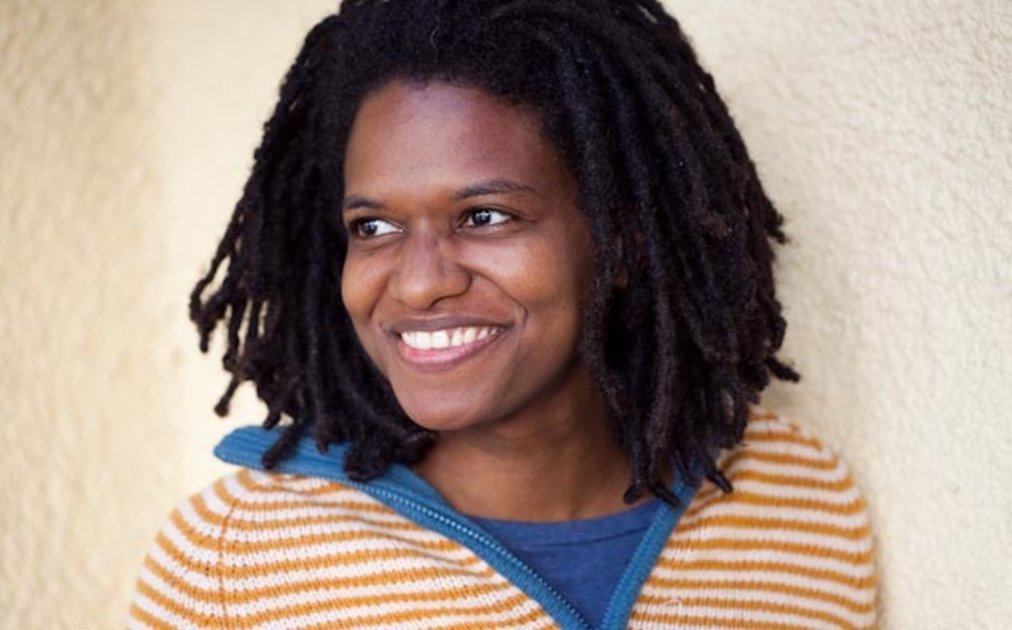 Sat, 05 Dec 2015 PST

02:00PM - 05:00PM (PST)

Event past Collaborator Phoenix Soleil We will be exploring Theater Improvisation (improv)/ with NVC. Some of the benefits of improv are increased confidence and public speaking skills, increased comfort in social settings, improved listening and observation skills, and enhanced creative-thinking abilities. Most importantly we'll connect the to joy of living and have fun! Play is one of the most effective ways that the human species brainstorms ways of responding to tough situations, and gives us the chance to practice using them! For people with least 6 hours of NVC education or who have read one of Marshall's NVC books. No previous improv experience is necessary. Just bring a desire to live and play with gusto!