NOURISHMENT Bite #2: "Corner" (Re-Broadcast)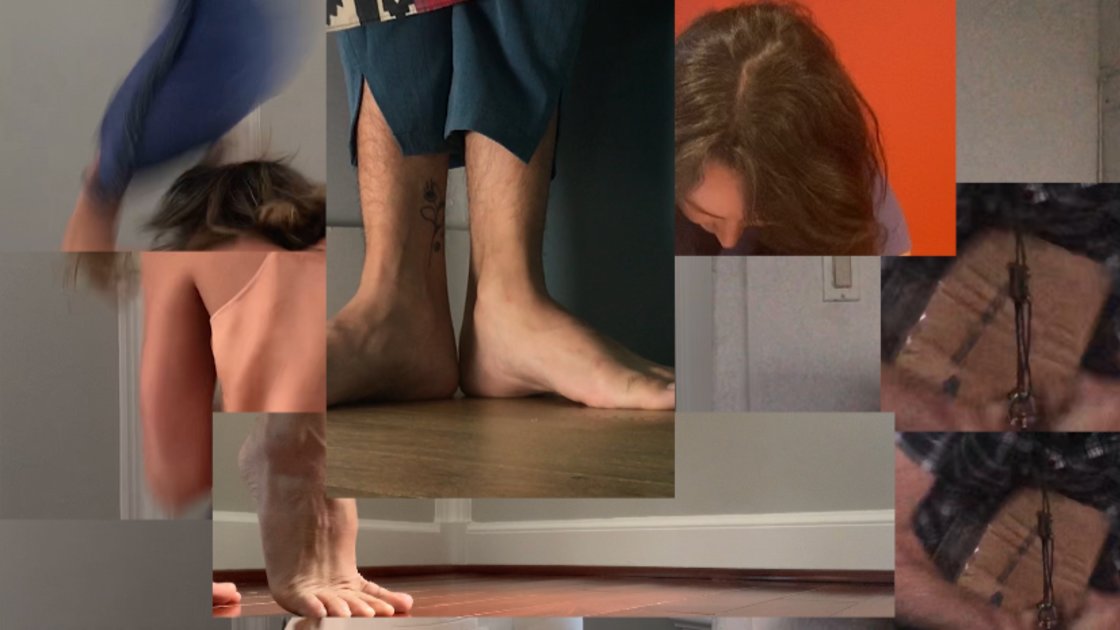 This is an in-person event

Sat, 15 August 2020

08:00PM - 08:30PM (EDT)

Event past Organizer Brian Patrick Reager A HOLDTIGHT production Co-Conceived by the company  directed by Gwendolyn Gussman music by Johnny Butler edited by Anna Driftmier performed by: Johnny Butler, Anna Driftmier, Nico Gonzales, Gwendolyn Gussman, and Xenia Mansour  BIte #2: Corner 8:00 PM (Re-Broadcast) the cell is thrilled to be premiering Bite #2: "Corner" in our ongoing collaboration with HOLDTIGHT all related to the question: What Keeps You Going?  Each under 20 minutes in length, the Bites are the product of an ongoing process of developing content for HOLDTIGHT's 2021 live season as resident artists at the cell. Each Bite is an attempt to foster sincere human connection and build empathy in a time when we are all experiencing varying degrees of isolation.. This event is free and open to the public. Donations are encouraged.