Private Sessions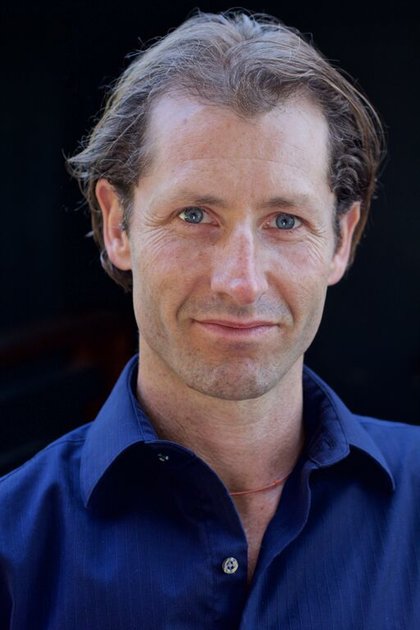 This is an in-person event Mondays, Tuesdays, and Wednesdays

1932 Thousand Oaks Blvd

Berkeley, CA 94707

Open Map

Collaborator Jed Fox 90 minute one on one session. Jed Fox is a Voice Dialogue facilitator, Life Coach, and meditation trainer based in the Bay Area. With nearly two decades of meditation experience, including ten years of residential study and practice in the Tibetan Buddhist tradition as well as nine years as a professional cyclist, Jed weaves both dynamic and contemplative approaches. He has trained directly under Drs. Hal and Sidra Stone, the originators of Voice Dialogue. He has completed Mastery Level training and certification with Integral Coaching Canada® as well as completing Mark Forman's "Certified Integral Therapist" program. Fully dedicated to facilitating growth, success, and consciousness development for others, he works with individual as well as leading groups.