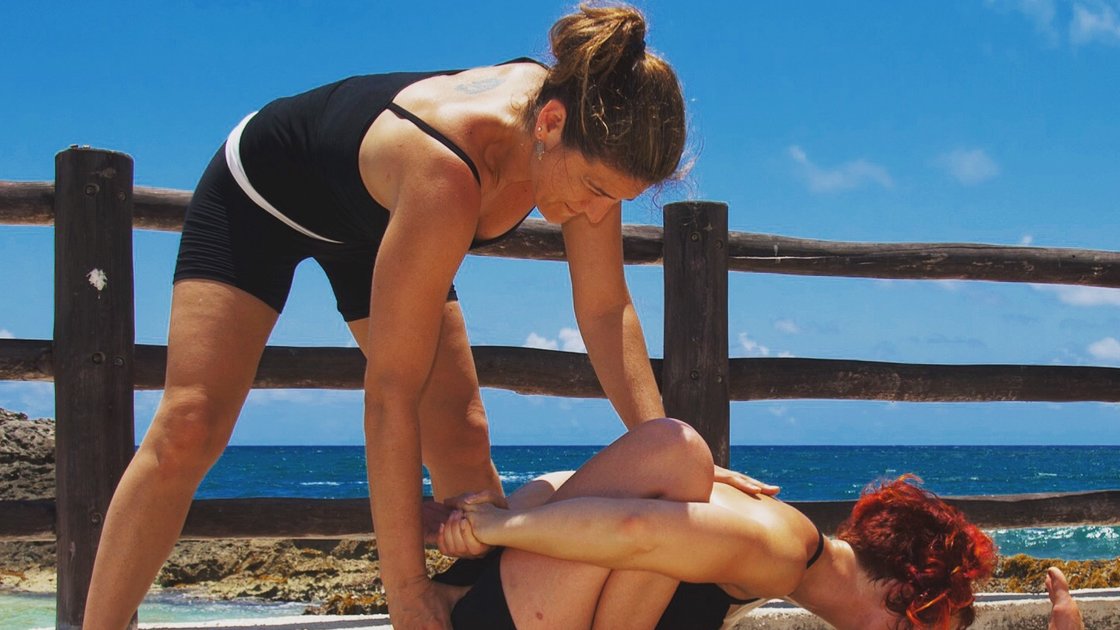 There is no schedule for this event.
Description
Customized Yoga session for the individual or a small group of friends in the comfort of the client's home or home gym. 60 or 75 minutes of expert Yoga instruction and accelerated learning for the Yoga student who wants to achieve specific goals. Hands-on adjustments and guidance will help with alignment, flexibility, equanimity, strength and overall health and wellness. Whether you are working on balancing in a handstand, or decompressing from a stressful workday, or enjoying a fun private class with friends in your weekend home, we will take care of you! Private Yoga is available at the Sarah Willis Studio in Rhinebeck or at your home in the area.
There is no schedule for this event.