Registration for weekly rehearsal series
by
San Francisco Jaw Harp Choir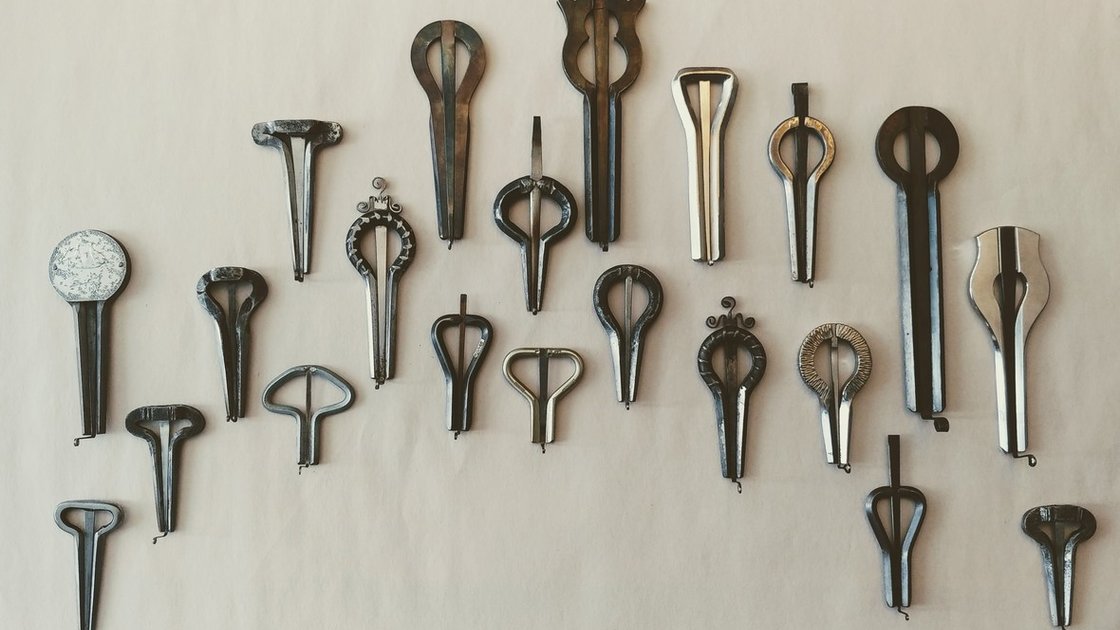 This is an in-person event

Tue, 09 October 2018

07:15PM - 08:45PM (PDT)

Event past Collaborator Mark Growden Do you play jaw harp, a.k.a. mouth harp/jew's harp? Do you want to learn how to play this ancient instrument? Do you want to be part of something special and unique? If so, come join the SF Jaw Harp Choir! All are welcome, regardless of prior jaw harp playing or musical experience. Structured like a community chorus, all are welcome to join, regardless of prior jaw harp playing experience. We'll teach you how to play! Register for this season. Don't own a jaw harp? No worries. We have inexpensive mouth harps available for purchase and an instrument library from which , you can borrow with a small deposit. Each rehearsal will include: Warm-ups Technique development Musicianship skills building Ensemble Playing Improvisation skills Performance and recording opportunities - Our goal is to develop a body of work that we can record and perform at regional venues and jaw harp festivals near and afar. This registration covers 6 weekly rehearsals through November 13. Please select RSVP if you prefer another payment arrangement.