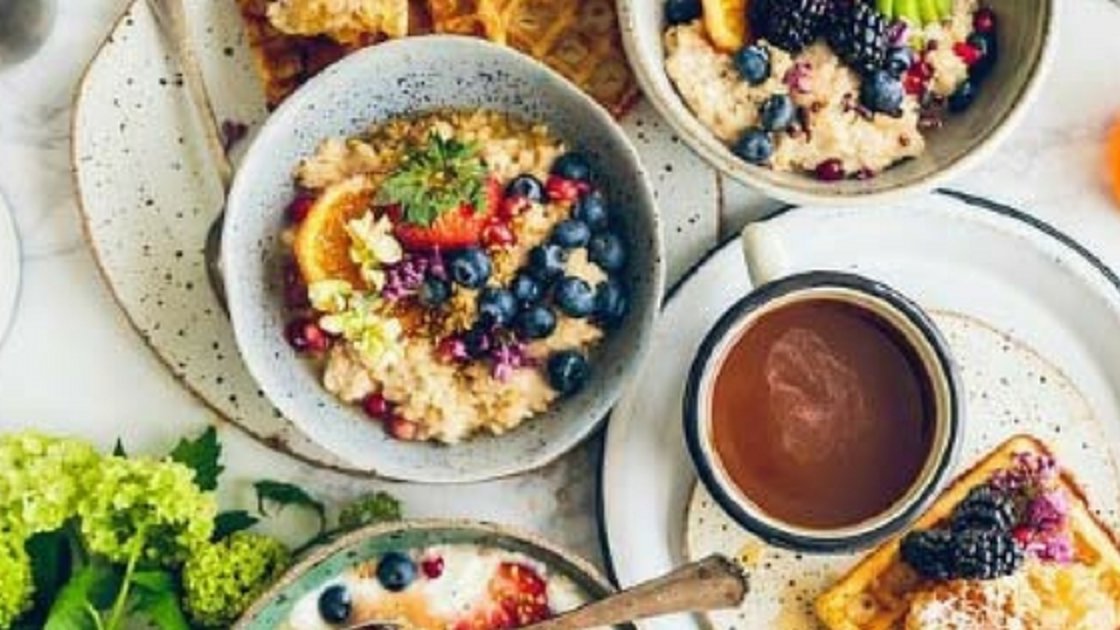 There is no schedule for this event.
Location
Sadhana NYC
315 West 76th Street between West End Avenue & Riverside Drive, BUZZER #4
New York, New York 10023
Open Map
Description
Ok, the "new" year is already a month old! Have your goals and intentions faded into oblivion? Whatever the case maybe, late winter is a great time to open your being to new inspiration, and refresh your outlook on life. The Visionary Yoga & Brunch Workshop series is the perfect setting for you to light a fire under your goals and dreams for 2018! Let's stretch, breathe, and share a community meal together and get re-inspired to manifest your vision! You'll leave feeling refreshed and nourished on every level. The workshop includes: - Fluid Visionary Vinyasa Session - Meditation - Healthy Brunch - Time to mingle & socialize - Manifest with Yoga! mini workshop Space is very limited, and we'll take reservations strictly on a first-come, first-served basis. Because we must order food for you prior to your arrival, please note that we have a 72 hour cancellation policy for this event. Thank you for your understanding, and look forward to sharing in this experience with you!
There is no schedule for this event.
Location
Sadhana NYC
315 West 76th Street between West End Avenue & Riverside Drive, BUZZER #4
New York, New York 10023
Open Map
Collaborators