VPN Professor Interview & Training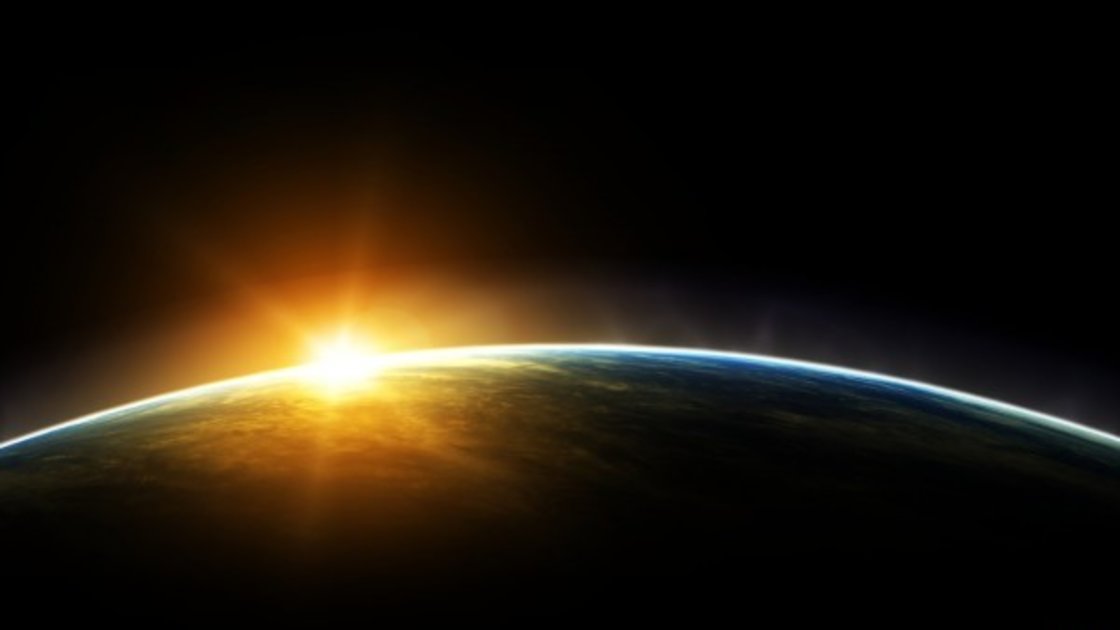 Sat, 28 Jan 2017 PST

12:30PM - 02:00PM (PST)

Event past

Virtual Classroom - 1

Online, Everywhere

WebEx, All 00001

Open Map

Collaborator VPN Music School Dave Wilson Welcome To VPN Music School! Let's meet online to share more about VPN Music School, get to know you better, and set you up for success. In a 90min online meeting, VPN staff will conduct a brief interview to determine how our mutual strengths can be a "good fit" for teaching online. Please be prepared to audition by playing or demonstrating something brief that you plan to teach. Next, we'll show you how our program works, answering any questions along the way. Lastly, we'll reach a mutual agreement to continue with next steps or make other arrangements as music professionals. Click "Read More..." below to continue! We'll send you a separate email with technical information on how to get connected and "meet" face-to-face online using our video conferencing solution (the same system we use for online lessons). Dress to impress and bring your best 'cause we'll do no less. See you soon! **As a music professional, provide 24-hours notice if you need to reschedule. Failure to attend or give proper notice to reschedule will disqualify you from participation in our program. Click "BOOK" below to create an account and RSVP for your personal Interview & Training session now!